Solutions > Data Center and Cloud Computing
Data Center and Cloud Computing
Allow your business to increase its capacity as per the increased demand without making a significant investment in the physical infrastructure.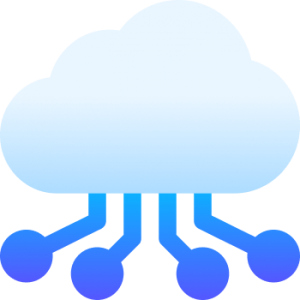 Choose your preferred type of cloud computing solution either public, private, or hybrid and allow your users to create virtual computing environments and run and manage multiple operating systems on a single physical server.
Use your own data center or share a section of a data center with other tenants depending on your organization's size and needs.