Solutions > Unified Comm and Contact Center
Unified Communication and Contact Center
Connect your team and your customers from anywhere. We are providing you with all of UC solutions for a better collaboration.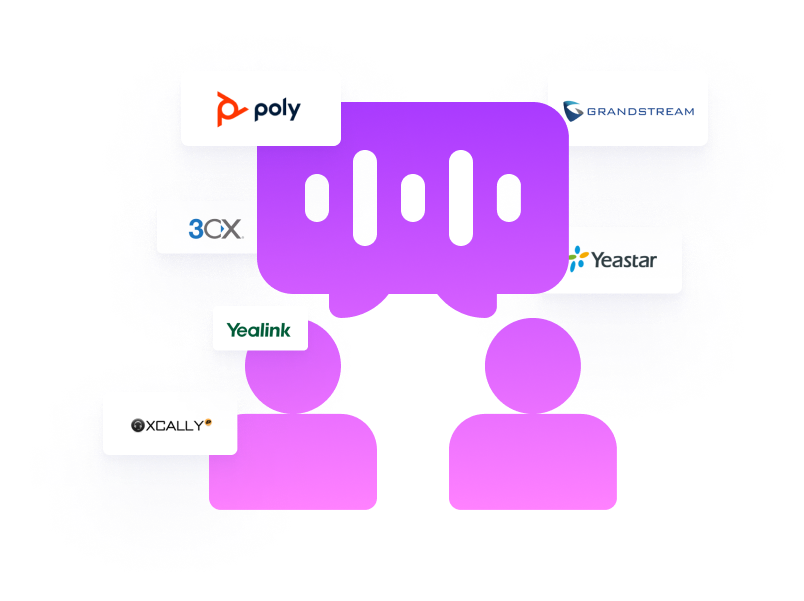 Handling all your different forms of communication is hard, and that's where a unified communications solution comes into play.
It keeps your employees and customers connected, ensures you provide excellent service, enables you to work collaboratively, and allows daily business functions to continue.