We are providing powerful services that help you innovate in your business and navigate your next steps.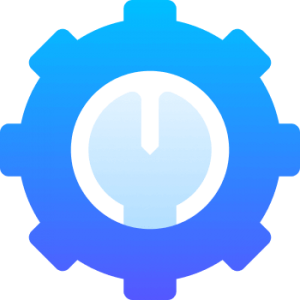 Our engineers listen and internalize customer business objectives, strategies and technical requirements, turning that information into a results-oriented plan that defines the business case and evaluates the cost, risk and benefits of the solution. Our Consulting Services are Needs assessment. Quisque ultricies vitae sem pretium, viverra. Vitae consequat, pharetra malesuada enim vitae. Vel amet elementum tincidunt sit.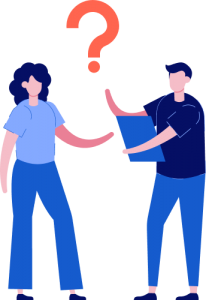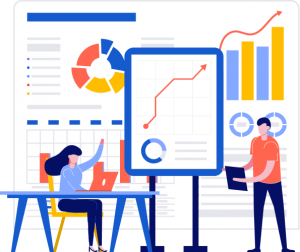 Sana Soft provides specific and required skills for developing the team's knowledge of each piece of information related to ITIL modules.  
Sana Soft's installation services are designed to support the individual needs of our customers. It can be used to support an installation project of any size or configuration and is meant to complement any existing project management process.