Solutions > Video Collaboration
Gather all your team members together wherever they are and create great collaboration between them through the combination of audio, web, and video conferencing along with the tools people use whether software license or hardware devices.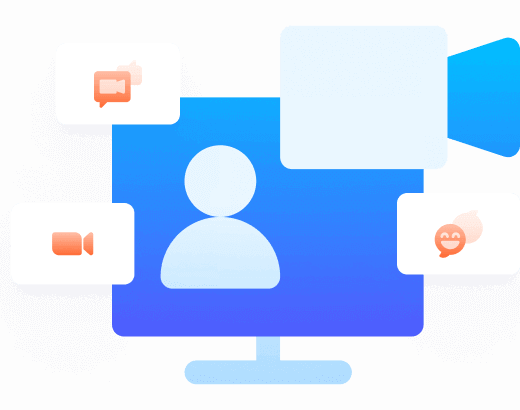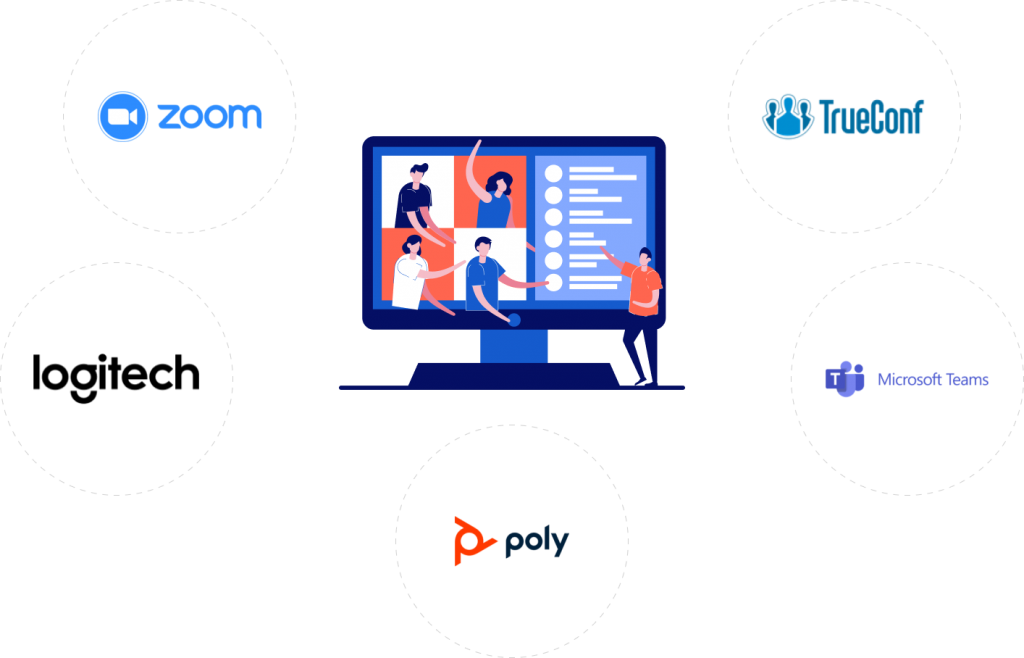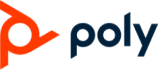 Plantronics, Inc.
Provide your team with the flexibility they want and gain the productivity you need. Poly meeting rooms and personal solutions could support your business whether small to large meeting rooms.

Logitech
The Real Power of satisfying video collaboration is the ability to meet right now, Logitech VC solutions make everyone in your meeting room looks amazing.

Microsoft
Let your team be more focused and efficient collaborate in real-time, and provide them with the best apps and features from Microsoft Teams.

Zoom Video Communications, Inc.
A better and easy video communication software that helps your business grow and achieve goals. with its flexible scale Zoom serves organizations of all industries and sizes.

TrueConf LLC.
Use TrueConf collaboration tools even if you are in offline mode, and work with other meeting solutions. TrueConf users can seamlessly join meetings hosted on Zoom, Cisco Webex, GoToMeeting, Lifesize, or any other cloud service via SIP or H.323.